New Mail Service in San Pancho Mexico
A New Source for Mail

Mailbox Etc in El Centro has a great new service for the communities of Nuevo Vallarta, Bucerias, La Cruz and San Pancho! Beginning July 16, 2012 anyone who signs up for a mailbox to receive their US/Canadian mail will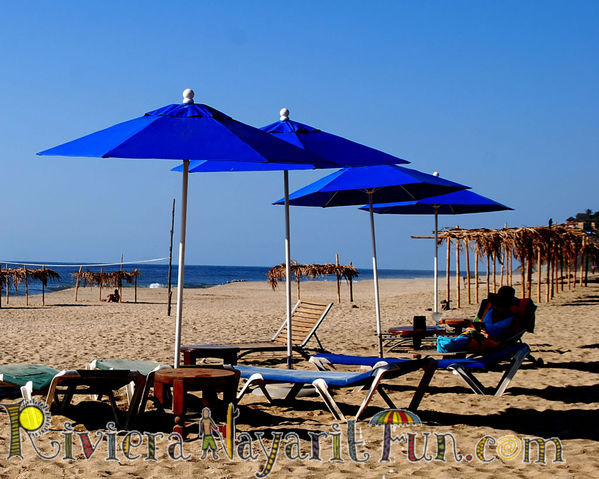 receive mail delivery to their area! This is a simple, secure way for you to receive your mail, magazines and online purchases while you are on your San Pancho vacation or for the winter months. They will also be collecting out-going mail. They can set up your service prior to your arrival if you are coming in the fall-winter. You can also go in a box together.
Please check for what can be delivered and what is not excepted in Mexico, such as powders (supplements)  and other things.
Please email Jessica Corley,  jcorley61@)msn.com for further information.
This is a wonderful service they will be providing!
RivieraNayaritFun.com Free Internet Business Listing for Life!
Sign up for your Business Listing with the largest Regional Network for vacation and relocation on the Riviera Nayarit, with 7 town websites linked and connected for advertising your rentals and businesses.The sites are only 10 months new! However, we receive a ton of traffic! and with 8 blogging websites, all networked and inter-linked, it really makes it a lot easier to find your rental or business! (about 10 different ways!)
And, we are on the fist page of Google, of course!
RivieraNayaritFun.com offers every business and rental on the Riviera Nayarit  a free internet business listing! They will contain your business name, contact name and phone number under the paid advertising section on the town website pages.
Its easy, just click on the link, and fill out one very easy form!
http://www.RivieraNayaritFun.com/thank-you
You will receive a email stating we have received your request, and will also send a link back so you can see where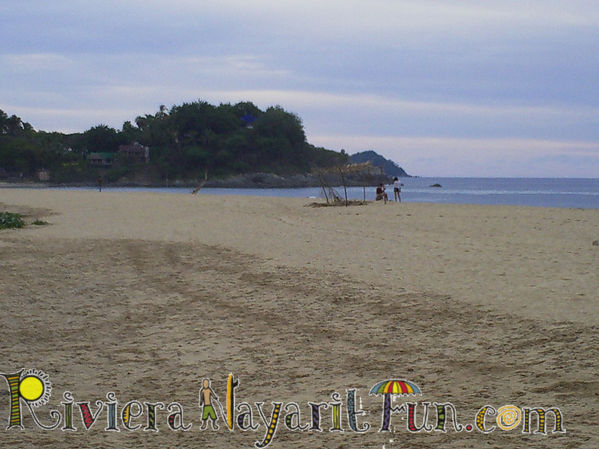 your free listing is located! RivieraNayaritFun is having some super summer specials to fill out the site, focusing on a new positive energy and preparing for the next winter season. All sales have a guarantee that if folks do not find you on our sites, your next year is completely FREE!
All of the free listings will have first chance at the specials, as it will be a first come first serve basis. But, know, whether or not you pay for any advertising, your free listing IS free for life!
Come and be discovered on the Largest Regional Network for the Riviera Nayarit….RivieraNayaitFun.com and allSanPancho.com.
San Pancho is the perfect summer vacation destination. You practically have the beach to yourself!
Remember to check out the Community Page for some great summer medical clinics and information about medical insurance too!
Thanks for visiting allSanPancho.com and the "Mother" site RivieraNayaritFun.com…..See you on the Beach!
Discover San Pancho for your next vacation, move to Mexico for life!